"We endeavour to create work that will bring peacefulness into your home through paintings that will raise the vibration and energy in each room."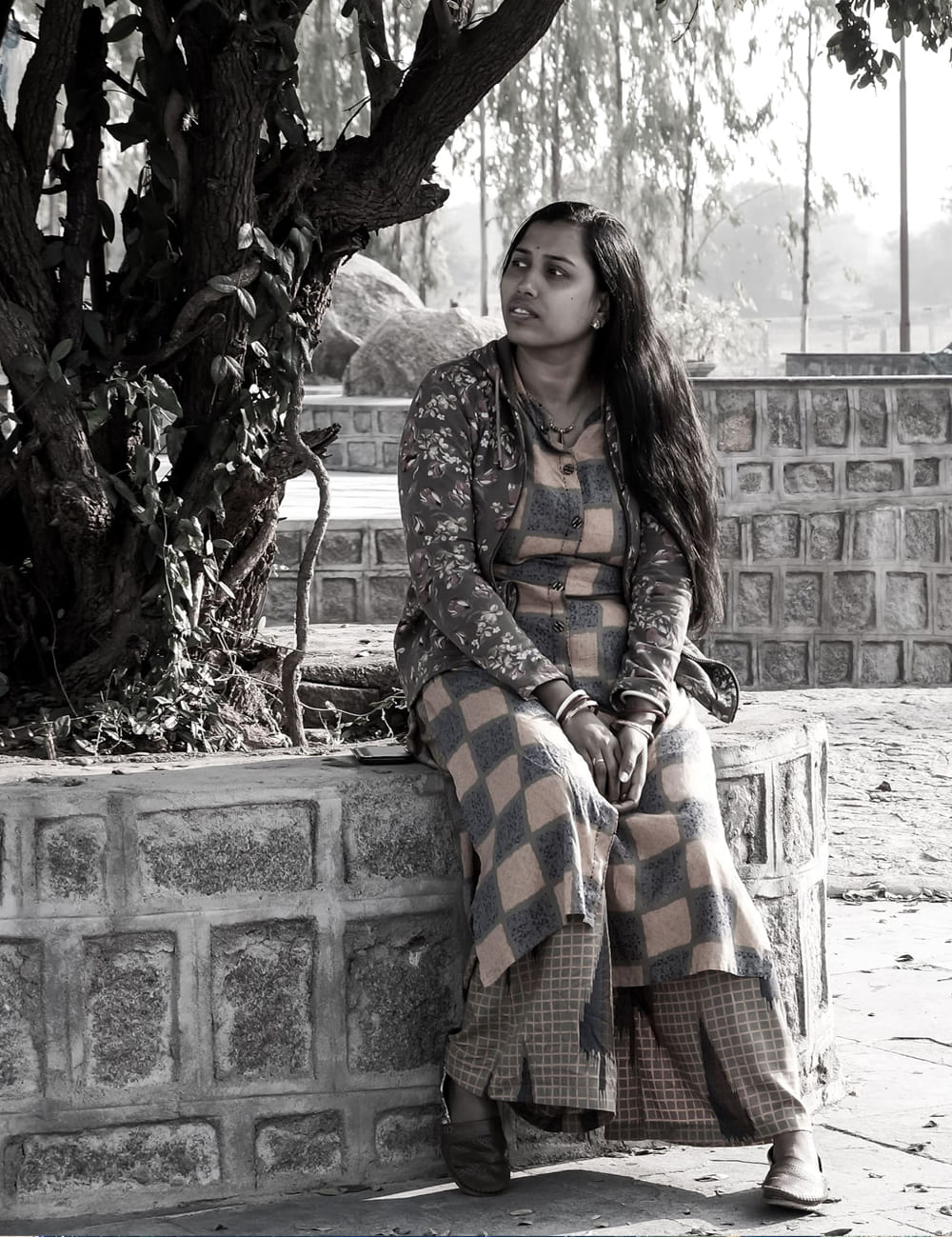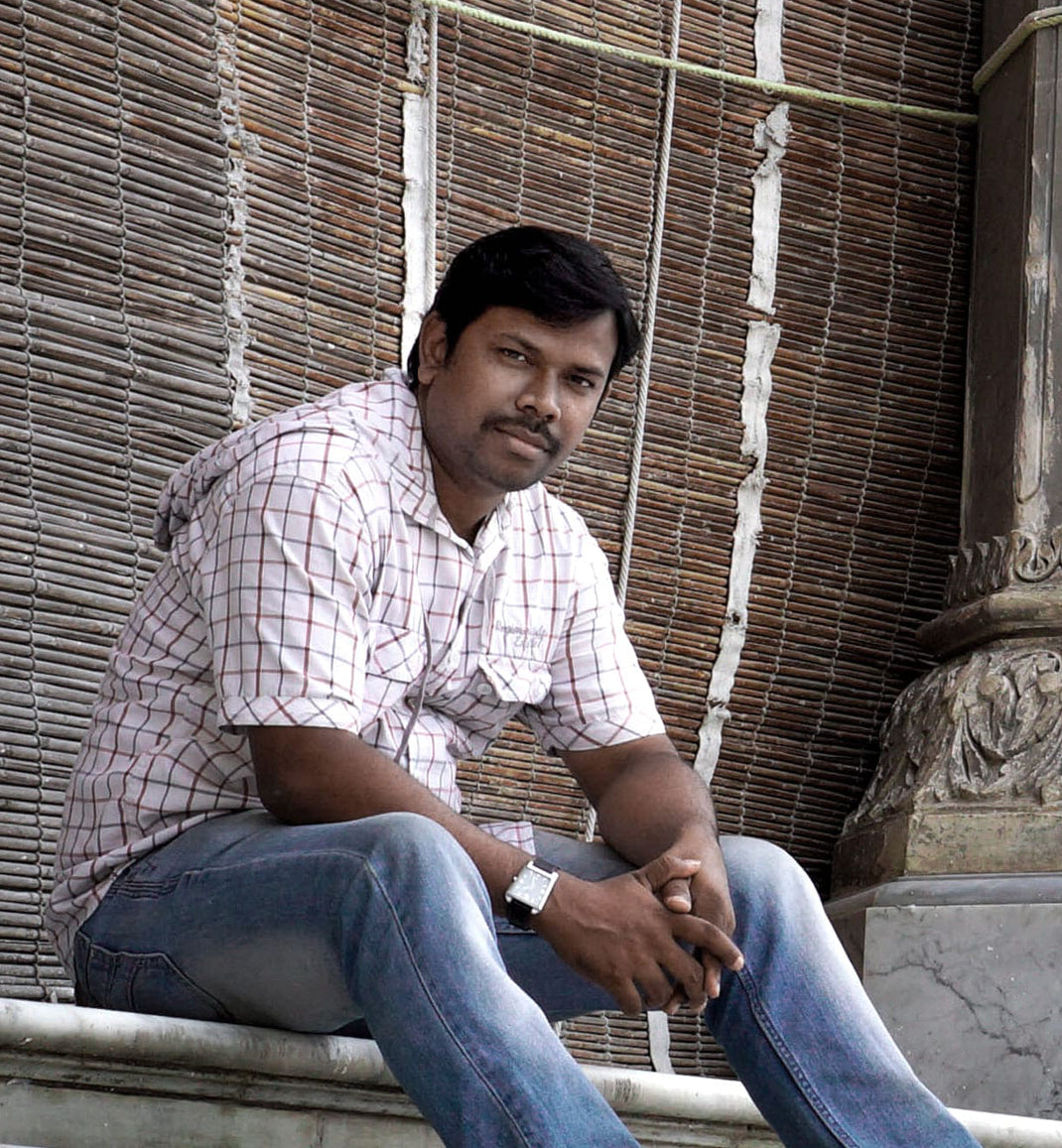 Nabanita and Rajendra Ray, two anonymous creative artists from India, studied fine art at the Govt. College of Art and Crafts in Khallikote, India, and from there both graduated with a Bachelor of Fine Art in 2002.
These two artists have been working together since 1998 and have specialised in both realistic and abstract painting on canvas, paper, and digital media. They explore ideas related to real encounters, which they experience at first sight. also consider the compositions and processes involved.
In their latest series of paintings, which are done by their own artistic hands, they have brought colours and display forms together with some help from modern trends. These paintings are drawn by means of pencil strokes, layers of paint, and some digital skill, allowing them to form themselves naturally and leaving an abstract surface for the viewers to enjoy.
Connect With Us
Have a question or comment? Reach out and say Hi!