Shipping policy
Shipping policy
Thank you for visiting and shopping at Art and Designer India
Shipment processing time
All orders are processed on the same day. Orders are not processed or shipped from Friday, 12 pm EST through Sunday, or holidays.
If we are experiencing a high volume of orders, shipments may be delayed by a few days. If your shipment experiences a significant delay, we will contact you via email or phone.
Delivery estimates and Shipping rates
In general, domestic shipments are in transit for 1 – 7 days. You can track your order anytime on our order tracking page available at https://www.artanddesigner.in/apps/parcelpanel
  * Free shipping is available to all locations in India*
International Shipping Policy
We currently do not ship outside India.
Shipment Confirmation and Order Tracking
 You will receive a Shipment Confirmation email with your tracking number once your order has shipped. The tracking number will be active within 24 hours.
Customs, Duties, and Taxes
 artanddesigner.in is not responsible for any customs and taxes applied to your order. All fees imposed during or after shipping are the customer's responsibility (including tariffs, taxes, and other costs).
Damages
artanddesigner.in is not liable for any products damaged or lost during shipping. If you received your order damaged, please file a claim with the shipment carrier. Save all packaging materials and damaged goods before filing a claim.
 Incorrect Shipping Addresses and Refused Delivery
We make every attempt to validate the shipping address provided at checkout to ensure it's recognized as a valid address by the USPS. If we cannot validate the address, we will try to contact the customer to provide an updated address. If we cannot update the address, the order will be canceled and refunded.
artanddesigner.in will not be held responsible if the customer provides the wrong shipping address and we cannot recover the package. 
Missing or Stolen Shipments
If you didn't receive your order, but the shipping carrier has reported that it was delivered, please let us know as soon as possible:
Call +91 9014879008
Or alert us at artanddesignerin@gmail.com
We will file a claim with the shipping carrier. Local law enforcement will be involved. We will replace or refund your order when the investigation is complete. Allow up to 21 days for the investigation.
"We endeavour to create work that will bring peacefulness into your home through paintings that will raise the vibration and energy in each room."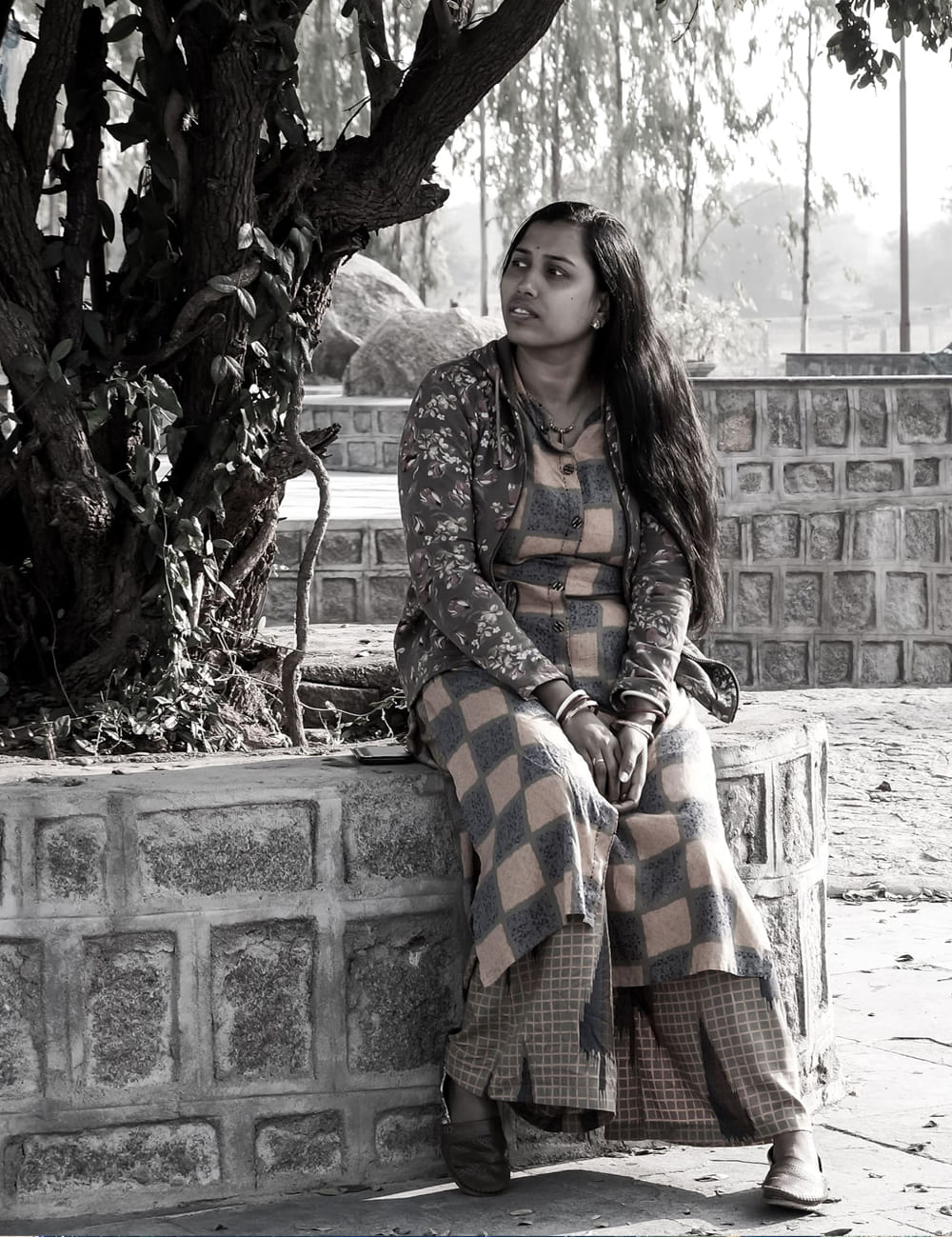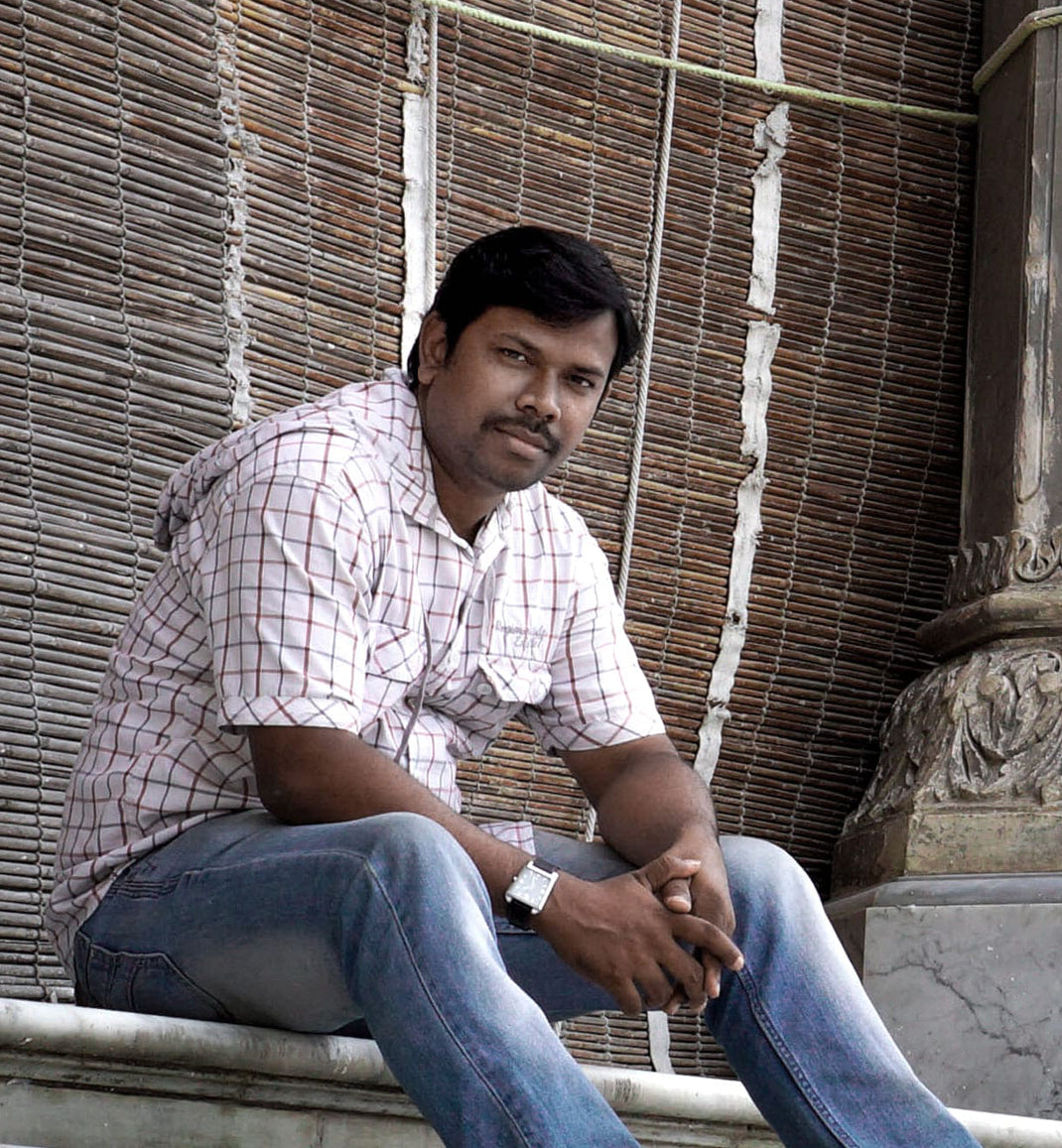 Nabanita and Rajendra Ray, two anonymous creative artists from India, studied fine art at the Govt. College of Art and Crafts in Khallikote, India, and from there both graduated with a Bachelor of Fine Art in 2002.
These two artists have been working together since 1998 and have specialised in both realistic and abstract painting on canvas, paper, and digital media. They explore ideas related to real encounters, which they experience at first sight. also consider the compositions and processes involved.
In their latest series of paintings, which are done by their own artistic hands, they have brought colours and display forms together with some help from modern trends. These paintings are drawn by means of pencil strokes, layers of paint, and some digital skill, allowing them to form themselves naturally and leaving an abstract surface for the viewers to enjoy.
Connect With Us
Have a question or comment? Reach out and say Hi!